I am quite a photography enthusiast and love to play with my Nikon. I am posting some of my favorite pictures here:

Sunset at a Church in Keywest, Florida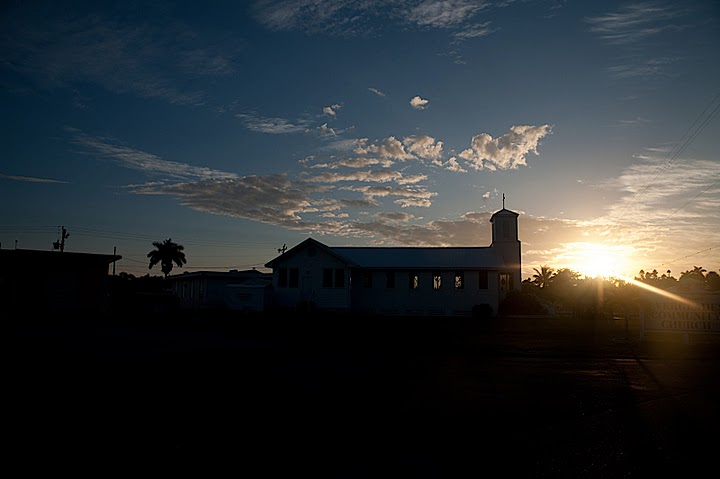 Evening 'colors' in Porto, Portugal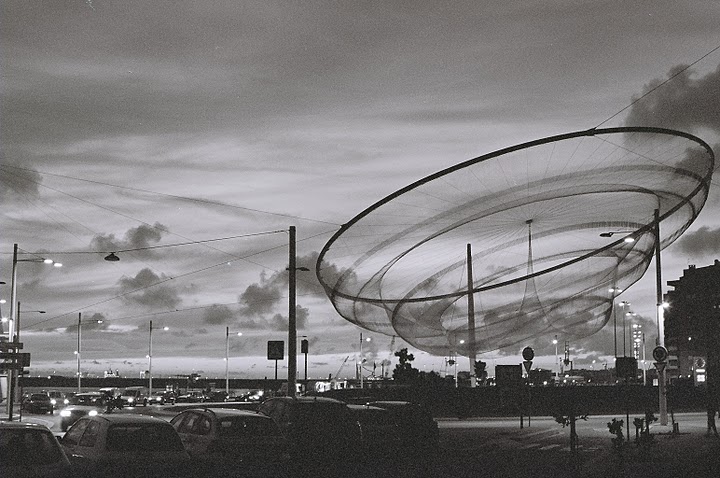 I like to call this 'Lonely Sentinel' taken on Fuji Velvia which is known for its amazing dynamic range and color quality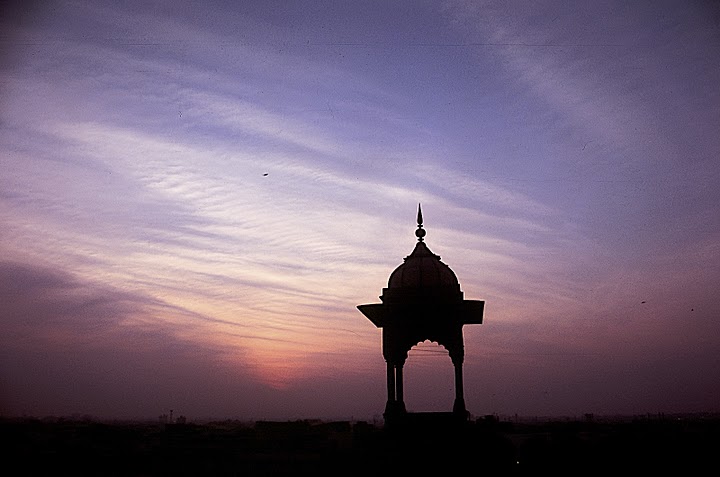 Siblings at a small hut in Dalhousie, India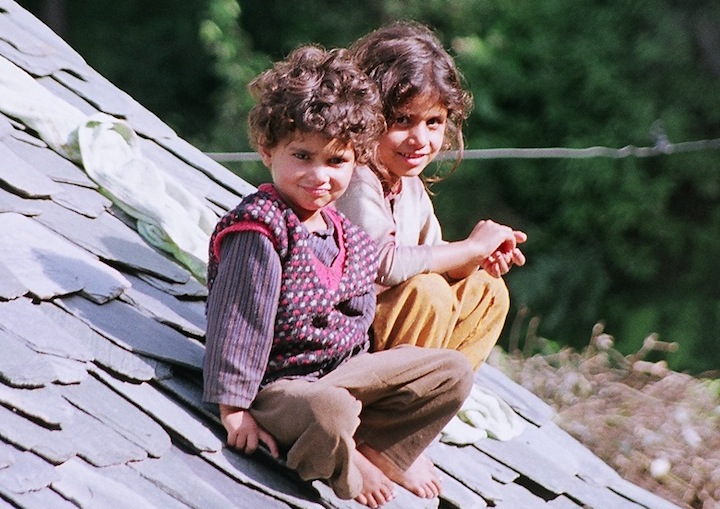 Trying to light a balloon at Sao Joao Festival, Porto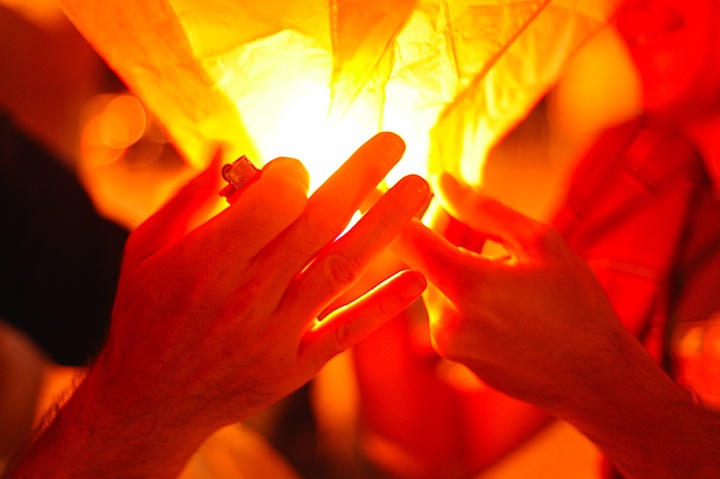 Getting the sails ready to steer back to the Harbor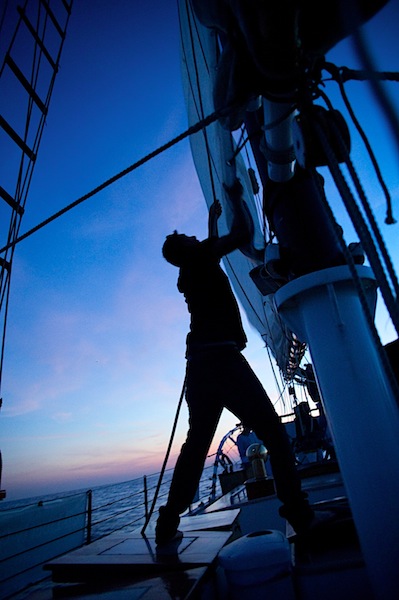 'Mighty Demons and Little Angels' (Festival of Dassehra, India)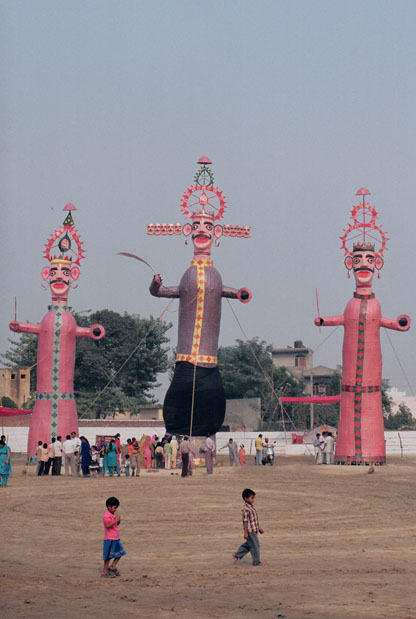 I am also interested in painting, and this link is an artwork I did for college magzine cover. I would like to thank Soumya for writing this amazing description of the cover.