Tartan Racing
Boss Wins!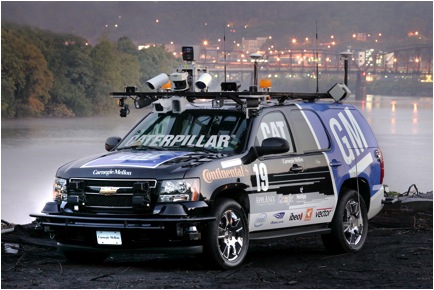 I led the Systems Engineering Group for Tartan Racing, the winner of the 2007 DARPA Urban Challenge. I also served on the 3-member Steering Board for the Tartan Racing Consortium.
Vision, excellence, teamwork and hard work go a pretty long way...
To get a sense of follow-on activities, please see this Carnegie Mellon Press Release.