Research Interests
I am interested in the design, development and deployment of ultra-low-power sensing computers.
This class of cheap & tiny sensors will drive the ubiquitous sensing applications of tomorrow.
My research involves building hardware prototypes of such ultra-low-power sensing systems, crafting software to run on their resource-constrained processors and designing the system architecture to optimize runtime performance according to application requirements
Here's an example of my most recent work: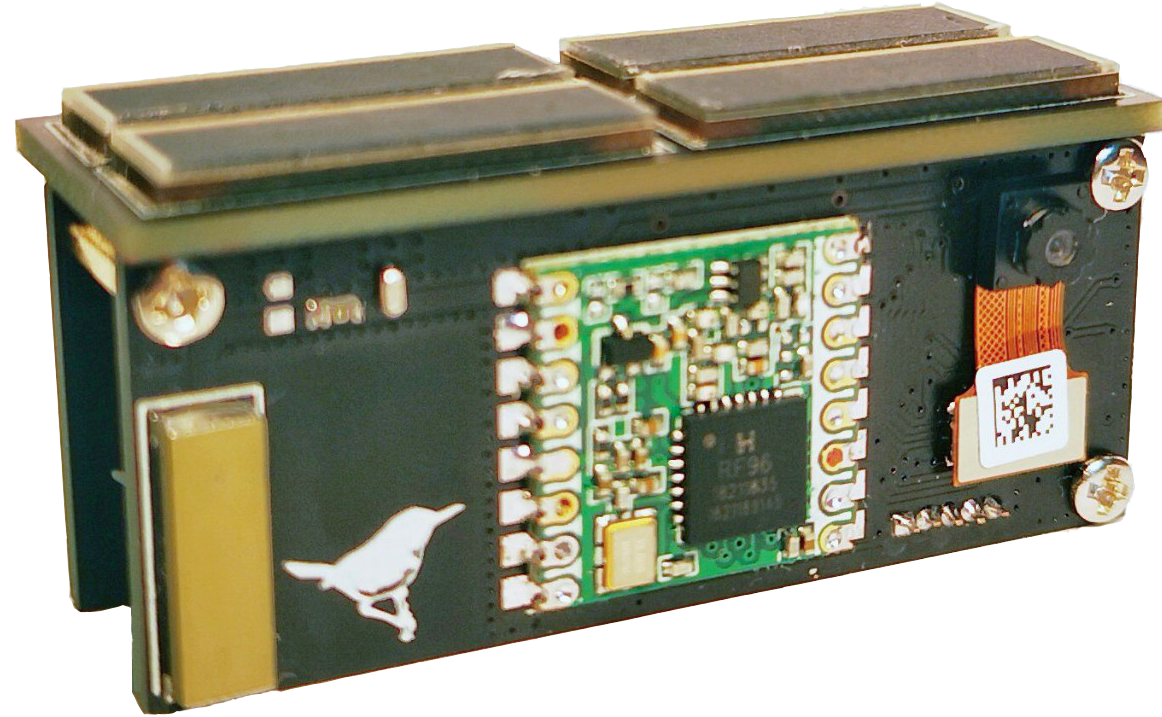 This is Camaroptera: a batteryless, wireless, long-range smart camera.
It can image it's environment and, using a local CNN inference engine, determine the presence of people around it.
It sends the images it finds to be interesting to a remote server using a LoRa radio.