Landscape photographs from recent trips. Enjoy the galleries!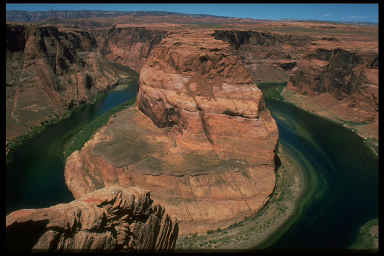 Colorado river at Paige


Pictures from a US trip in summer 95:
Antelope Canyon near Page
Arches NP
Badlands NP
Bryce Canyon NP
Capitol Reef NP
Death Valley NP
Grandcanyon NP
Monument Valley
Oregon Coast at Redwood NP
Golden Gate Bridge in San Francisco
Supai Indian Reserve inside the Grand Canyon
Yellowstone NP
Yosemite NP
Zion NP

Images from my trip through South America (Equador, Peru, Bolivia):
Galapagos Islands
Machu Pichu near Cusco in Peru
Salar de Uyuni in Bolivia

Architecture photos from a visit in Barcelona, Spain. The architecture of Gaudi is fantastic!

Pictures from my hometown Murten in Switzerland.

Take a look at my photography book recommendations.


---

Back home.









































adventure explore fun hike camping image images picture pictures photo photos photograph photographs foto fotos us national parks glamour fine art scenic nature landscape photography pictures high quality pretty slides south america switzerland europe murten freiburg fribourg suisse morat schweiz suiza