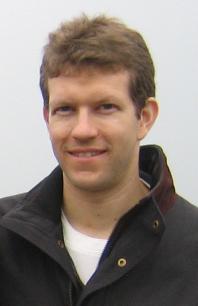 Adrian Perrig



I am an Adjunct Professor at Carnegie Mellon University in the departments of Electrical and Computer Engineering; and Engineering and Public Policy. In January 2013, I have moved to ETH Zurich where I am now a professor in the Computer Science Department. Here is my new home page.
My research focuses on networking and systems security, and specifically on the design of a secure next-generation Internet architecture.
Contact Information
Email Address
Mailing Address
2107 CIC
4720 Forbes Avenue
Pittsburgh, PA 15213
Teaching
Research Projects, Publications, and Student Information
More information about our research projects, publications, and student information is available on our group web site.

Information about our MURI project, led by Virgil Gligor: Designing Reliable and Secure Tactical MANET's.
Miscellaneous
Together with Heejo Lee, Ah-Yeong Yu, and Yeon Yim, I wrote a book on how to learn Hangul (or Hangeul)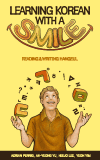 Information about my thesis and the book "Secure Broadcast Communication" are available on my book page.

Information about the TESLA project is available on the TESLA project page.

I enjoy landscape photography! Some photos I took 1995 to 1997 are available here.

My name in some interesting font I've created: