Science, Engineering & Technology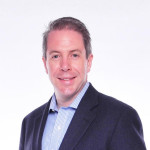 Prof. Rickett's research focuses on the investigation of the fundamental performance limitations of microelectronic circuits. His research crosses the fields of device physics, material science, physics and circuit design, investigating the ultimate capabilities of microelectronic devices and how these are harnessed by differing circuit topologies to produce the highest performing systems. His research covers a wide range of areas, including Si and Polymer nanowire FETs, RF graphene circuits, Spinwave devices as well as nonlinear circuits, high-speed ADCs, neural networks and energy conversion.
Radio System Design Virtual Course
How to design and build modern radios.
Innovation & Entrepreneurship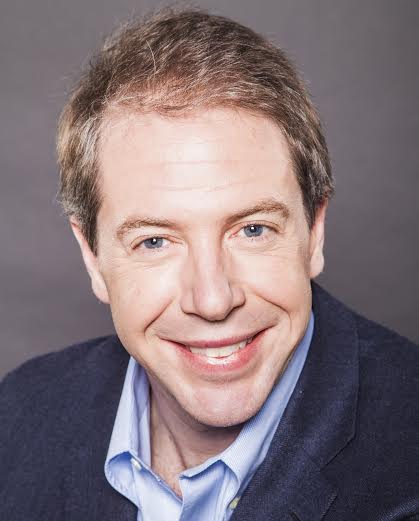 As a scholar, educator and innovator, Dr. Ricketts has worked with some of the worlds leading innovators and innovative companies. A speaker and writer, Prof. Ricketts works with leaders and their organizations to help them accelerate innovation in their organization and career. Below is a list of ways you and your organization can work with Prof. Ricketts: